If you consider getting a premium cologne for special occasions, Burberry is one of the few names that would instantly pop up in your mind. Started way back in 1856 by Thomas Burberry, they carry a sense of tradition and extraordinary quality. 
From the very beginning, Burberry focused on manufacturing premium quality products. And the one we'll be talking about in our Burberry Eau De Toilette review is no such exception. This exclusive cologne is one of the 82 elegant fragrances Burberry has in their base. With a substantial amount of perfume substance in the formulation, it would give you the longer-lasting scent you've been looking for.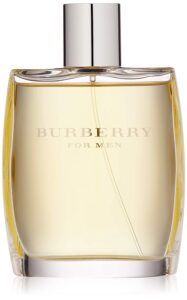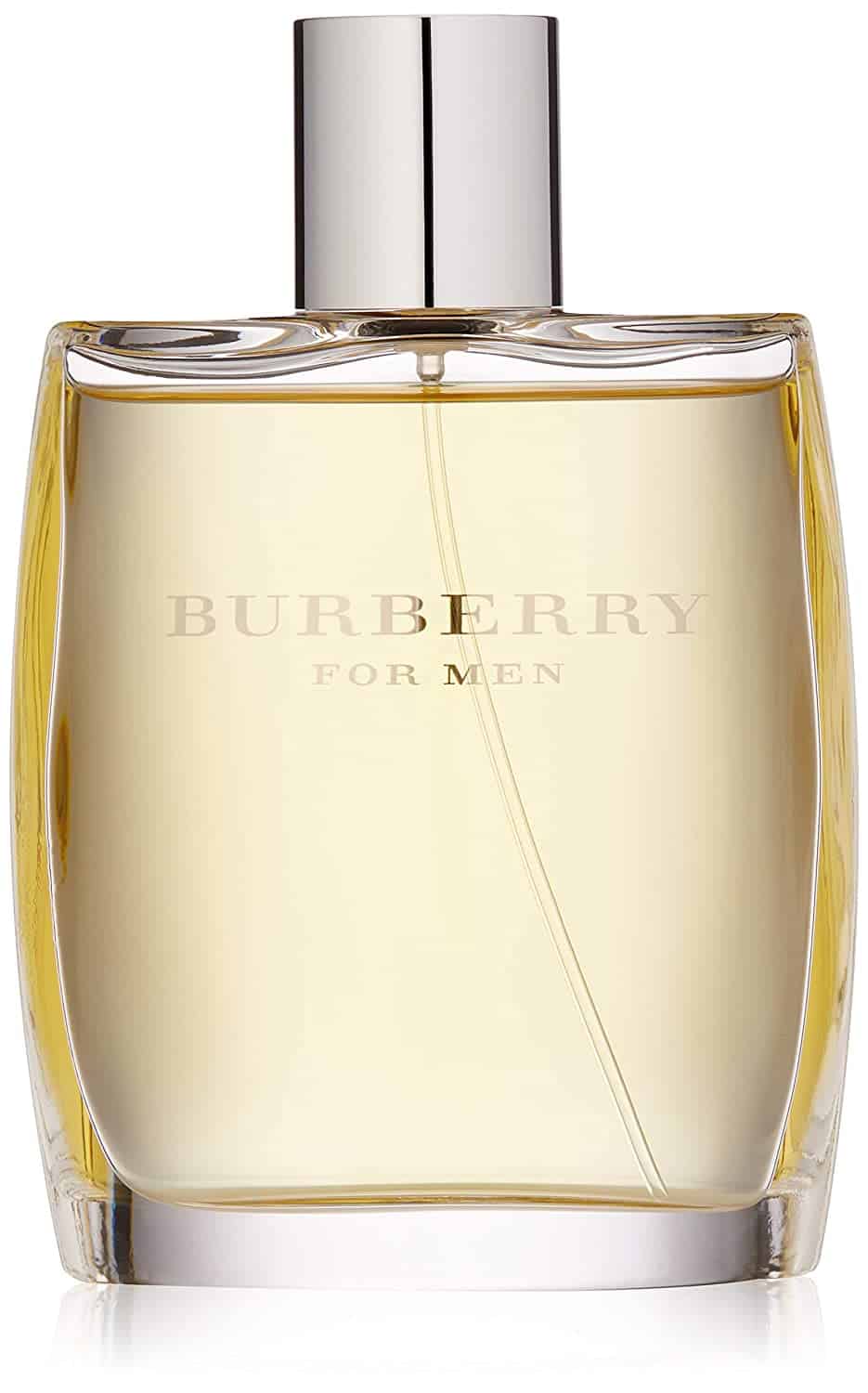 Burberry Eau De Toilette Review 
Right now, we'll comprehensively go through the entire product with all its strengths and flaws. We are optimistic that we'd provide you with a thorough understanding of the item through it. 
What are Its Strengths?
As a possible buyer, you'd always want to learn about the product that you're buying. Specially, you'd try to locate the positive features of it that justify your spending. Well, right now, we'd show several of those particular traits that you'd be amazed about! 
Premium Fragrance 
Yes, with Burberry, you'd get a premium scent. So, if you're a man who sweats a lot, then you may tend to smell a bit awkward. Especially in professional settings or in your office, arriving with a sweaty smell is not the best thing to happen. Further, with the help of air conditioning, things can only go worse.
But you can transform all of these embarrassing scenarios to something much more positive and classy. The cologne has top notes of lavender, thyme, and bergamot, along with sandalwood and geranium heart notes, providing you with a deep and rooted fragrance that everyone savors. And finally, the uniquely exquisite blend of tonka, amber, and cedar perfects the base. Thus, creating a mysteriously baffling aura around you! All in all, in the fragrance department, it's just unparalleled. 
Lasts Long 
Why would you choose a premium cologne by Burberry instead of the regular fragrances? Yes, one of the key reasons as to why you'd want this premium scented cologne is longer-lasting performance. If your cologne fails to last an hour or more, it is a complete waste of money. 
One of the main issues that you may encounter is you may go out using a hefty sum of body spray, feeling confident. But after one or two hours, you're smelling disgustingly awful and thus face an utterly embarrassing situation among your friends. 
Well, if you do not want such a terrible event to take place, then we'd suggest you go for this high-end fragrance by Burberry. This one has a pure perfume substance of 4-15%, which is terrific! And as a result, it would last you 4-5 hours straight. The highly durable fragrance emission becomes one of the extremely revered pieces of fragrances worldwide. 
So, yes, if you're not happy with gas that evaporates moments after use, then this is something we'd like you to own. Smells amazing and lasts long enough, a perfect fragrance for men! 
Offers a Sizeable Quantity 
This is one of the concerns for cologne lovers. Colognes, being highly exclusive, can come in small-sized bottles and get finished before you can thoroughly enjoy the smell. But that is not what's happening with this one by Burberry. It comes in a large 3.4 Fl OZ bottle, so it would last you long enough to indulge in it as much as you want totally!
Some of the Negatives 
Although it is not typical for a premium grade product like this to have many negatives to say, we still managed to find one or two minor issues that you can take into consideration. We will now list some of them for your convenience below.
 Well, one thing that can bother you is that some may find it to last slightly less than they desire. It is something highly individualized. Because for some, the smell can seem to stay for a long time, but with other individuals, the opposite can be real. So, yes, it's still better to consider it before moving forward. 
Another thing that we'd like to mention is the smell preference. The smell may seem too strong or too light, depending on your sensitivity. So, this is also another thing that ultimately rests on individual preferences. 
So, despite the minor issues related to individual choices and smells, the cologne should perform outstandingly well. 
FAQs
Which Burberry fragrance is the best?
It isn't easy to form an opinion. Because the fragrance factor relies solely on the individual that is trying it. Burberry has over 80 different fragrances, with each having its own. So, yes, it depends on how you look at it.
Is it 3.4oz or only 3.3oz?
The cologne is 3.3 ounces to clear your confusion.
Is this scent an all-season scent or no? (Looking for a cologne aficionado to answer)
Usually, Eau De Toilette fragrances are daytime scents, but you should be able to apply it anytime you want.
Is this an aftershave (that's what the box says) or a cologne?
No, this is not an aftershave. Instead, it's an awesomely fragrant cologne that you'd love!
Is it normal for there to be little brown specks of particulate matter floating around in the bottle?
No. This is not something familiar.
To Sum Up 
After all, we have put in all the critical information out there regarding this fine piece of item. In the detailed Burberry Eau De Toilette review, we have located the incredible characteristics and fragrance it comes with. It gives you a pleasantly premium aroma and lasts you quite a while, then the regular body sprays. 
It does have it's minor weaknesses depending on the individual preferences of the user. But overall, this highly sought after item can be a game-changer for you any day. Bring in the fresh scent and start smelling amazing right now!